Get more from your sales
and customer service training
You only have seconds to turn a conversation into a sale or transform a customer experience into a raving review. And while there are many options to equip your team with sales and customer service training and tools needed, the question is - are they delivering value?
We start by conducting a thorough assessment of your current business situation, culture, team, responsibilities and performance.
On-site training or virtual classrooms, instructor-led or self-paced, Signature's training programs are delivered in a fun, engaging, and inspiring way.
Measurement and Reinforcement
Continual reinforcement improves long-term retention and a measurable ROI. This involves recurring check-ins, in-person refreshers, mystery shopping, ongoing role play and coaching sessions.
CASE STUDY
Grand America Hotels & Resorts: Converting callers into clients
By learning to sell the value of the hotels with Transient Edge, The Grand America Hotels and Resorts saw a 17 percent increase in conversions for transient callers and subsequently rolled out Sales Edge training for all properties.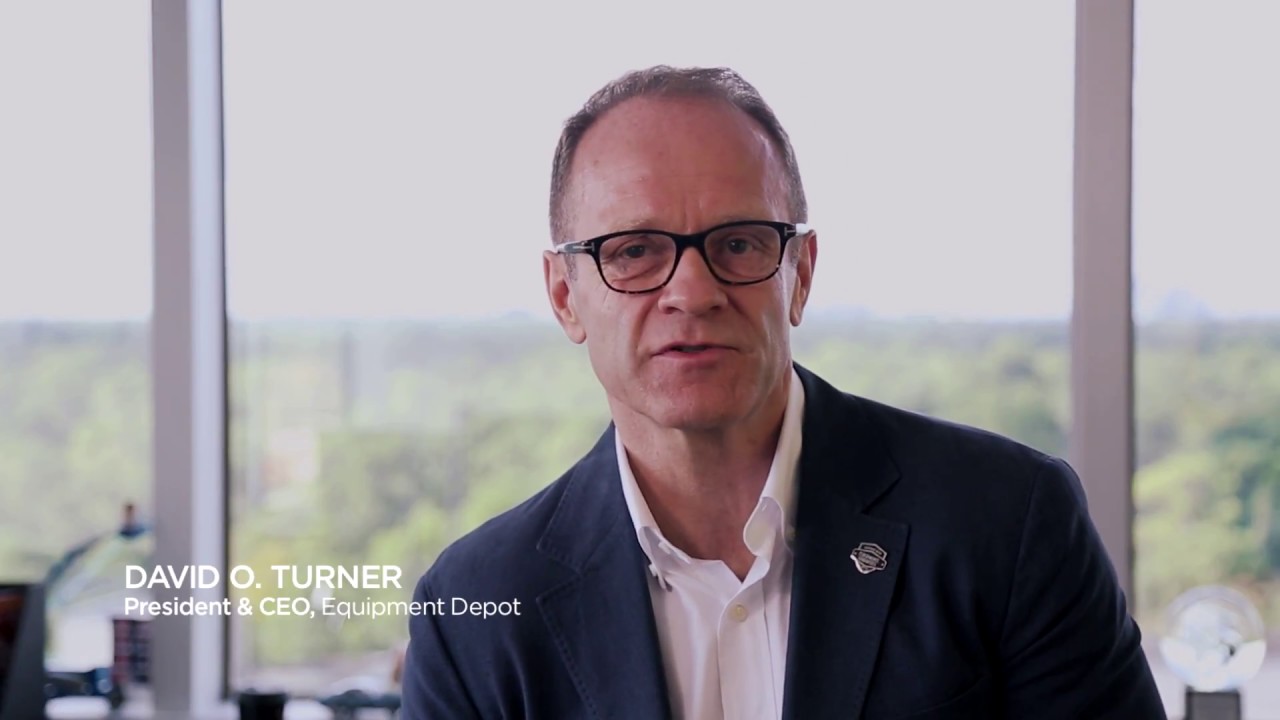 Global Customer Service and Sales Training for Hotels, Casinos, Equipment, Leasing and Multifamily Housing, and Senior Living
From Fortune 500 companies to leading global hotel brands, Signature Worldwide has provided sales and customer service training to more than 30,000 companies in more than 50 countries in virtually every industry.